CLIENT DRIVEN ADVISORY SERVICES
Insightful. Informed. Independent
Core Consultants regularly completes bespoke consulting projects to address  our clients' strategic inquiries. We develop custom research to address and respond to client-specific needs, and articulate our findings and recommendations to leading decision makers worldwide.
In the increasingly complex and rapidly evolving supply chains for metals and minerals, leading decision makers need informed and objective advice about markets, drivers, policies, emerging trends, technologies, and business strategies to capitalise on opportunities and minimise risks.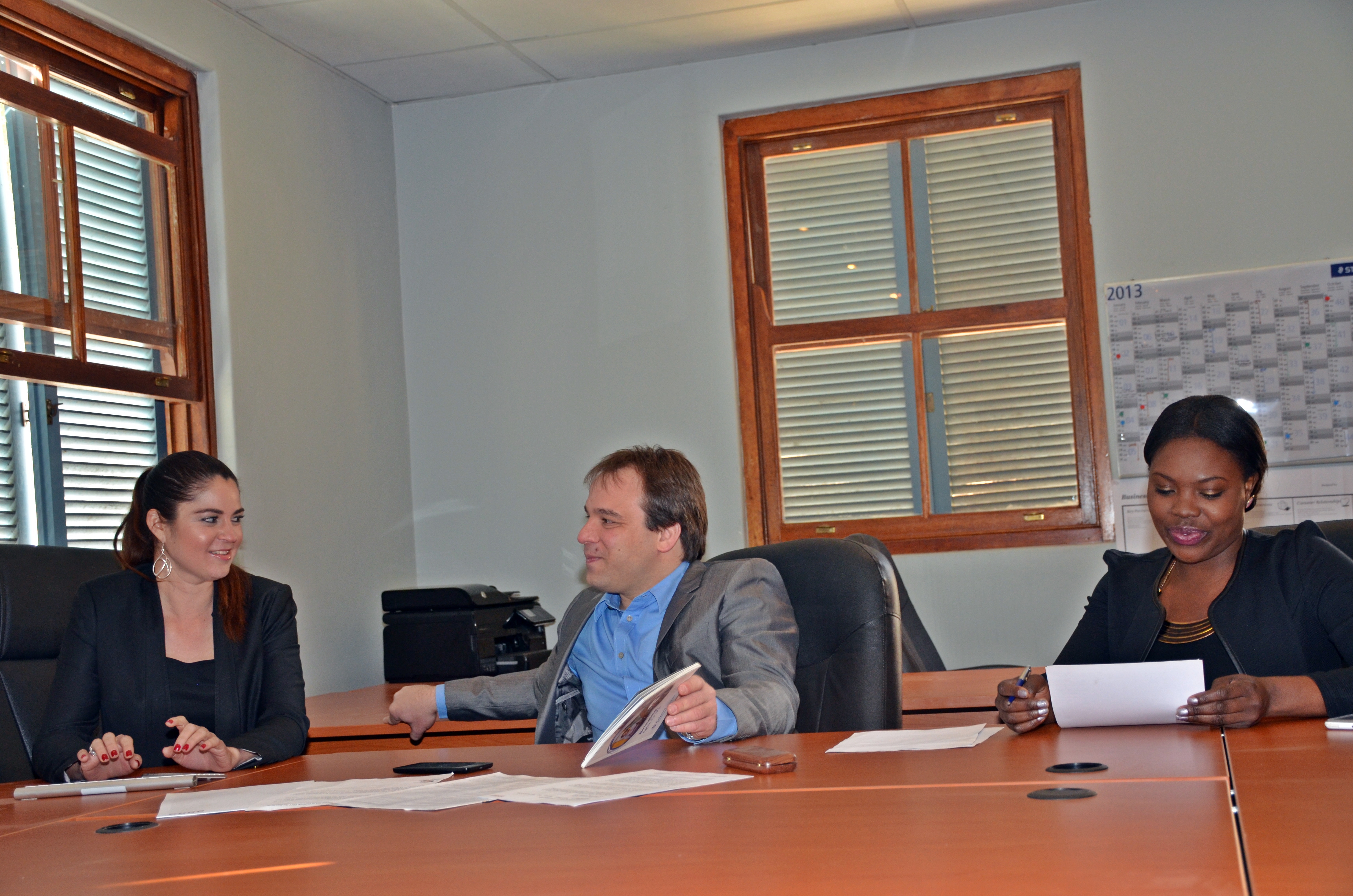 We understand that in providing consultancy services we are essentially offering an intangible service and therefore honesty and integrity, transparency and reliability is of paramount importance to the Core Consultants team. We work hard to deliver client value and ensure that trust continues by adopting the following principles in all our projects:
1. We only accept assignments where we have knowledge and expertise.
2. We ensure we have the most recent data available and the necessary information to assist our clients in their decision making process.
3. Rigour and intuition are combined in a fluid and continuous process that brings structure to our valuations.
4. Most strategies are technically feasible, few are economically feasible. Therefore often it is the economics which drive the technology or processing method. We work in collaboration with engineers and geologists in order to find an optimal solution for our clients. We have proven that this multi-disciplined approach has ensured that our clients have made a considered decision which resulted in their increased profitability.
5. Strong communication with the client is vital. Our team first strives to fully understand the goals and objectives of the commission. In this way we come to understand our clients' real objectives as well as any challenges that they may be facing and are thus able to structure our proposal and deliver our report accordingly. Core Consultants will never take on a project nor push a client into commissioning work which will not be to the client's benefit.
6. We always maintain our independence, and are not afraid to go against consensus. Our opinions are therefore based on sound data rather than rumours or hearsay.
7. We always maintain our independence, and are not afraid to go against consensus. Our opinions are therefore based on sound data rather than rumours or hearsay.
8. Over 60% of our projects come from returning clients whilst over 80% of our clients come to hear of us via word of mouth and our high standing in the market. Reputation is of paramount importance to us and we regularly seek feedback with the objective of constantly striving to develop our expertise and hence deliver an even better service to our clients.
WHAT OUR CLIENTS SAY
Clients' Testimonials
Core Consultants' reports are always informative, insightful and up to date
ArcelorMittal Coke and Chemicals' relationship with Core Consultants dates back to 2009. The service that Core Consultants provides to our business in the area of market analysis and forecasting is highly valued. It provides Coke and Chemicals an opportunity to … Read More
Abe M. Grootboom, General Manager, ArcelorMittal South Africa
I do like a lot your responsiveness and pragmatic customer orientation, I do like the comprehensive view and analysis of a well structured summary of relevant market news, especially opposed to the portal related tiny and singulary clippings, you often … Read More
Georg Hirt, Supply Market Intelligence, Siemens,
Core Consultant's industry relationships and presence on the ground offers good value-add. It is refreshing to be able to reference an independent consultant who is willing to "say it like it is".
Andrew Snowdowne, Analyst, Bank of America Merill Lynch
HAVE A PROJECT?
Get in Touch