"The Best Vision, Is Insight"
~ Malcolm Forbes
Since 2009, Core has equipped top professionals
and decision-makers with commodity
related insights that have guided them towards
making informed decisions.
What Our Clients Say About Us
Core Consultants' reports are always informative, insightful and up to date
ArcelorMittal Coke and Chemicals' relationship with Core Consultants dates back to 2009 The service that Core Consultants provides to our business in the area of market analysis and forecasting is highly valued. It provides Coke and Chemicals an opportunity to plan and continuously position itself for success in a dynamic market environment.
Abe M. Grootboom, General Manager, ArcelorMittal South Africa
Core Consultant's industry relationships and presence on the ground offers good value-add. It is refreshing to be able to reference an independent consultant who is willing to "say it like it is".
Andrew Snowdowne, Analyst, Bank of America Merill Lynch
I do like a lot your responsiveness and pragmatic customer orientation, I do like the comprehensive view and analysis of a well structured summary of relevant market news, especially opposed to the portal related tiny and singulary clippings, you often find in the market.
Georg Hirt, Supply Market Intelligence, Siemens,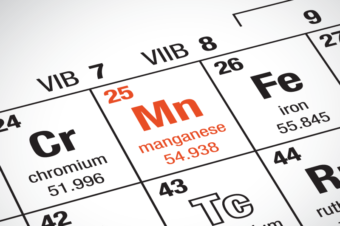 Subscribe to Core Consultants' Reports
Independent Forecasts | Current Market Analysis | Potential Drivers of Change