"Good design is Obvious. Great design is Transparent" (Joe Sparano)                       
We understand the message must look good, but we also firmly believe that it needs to generate results as well. It is this precise understanding through years of working as consultants in the mining and natural resources sector that makes our designs exceptional.
A unique combination of thought and strategy that gets combined with creative flair and uncompromising perfection. The result – a flawless merger of creativity and business.
With more than a decade of experience in this sector, a love for design and a genuine passion for seeing our clients thrive, Core is well placed to help you in creating marketing material that is technical, professional and visual.
Branding and design services that we offer include:
Branding & Visual Identity

Corporate Websites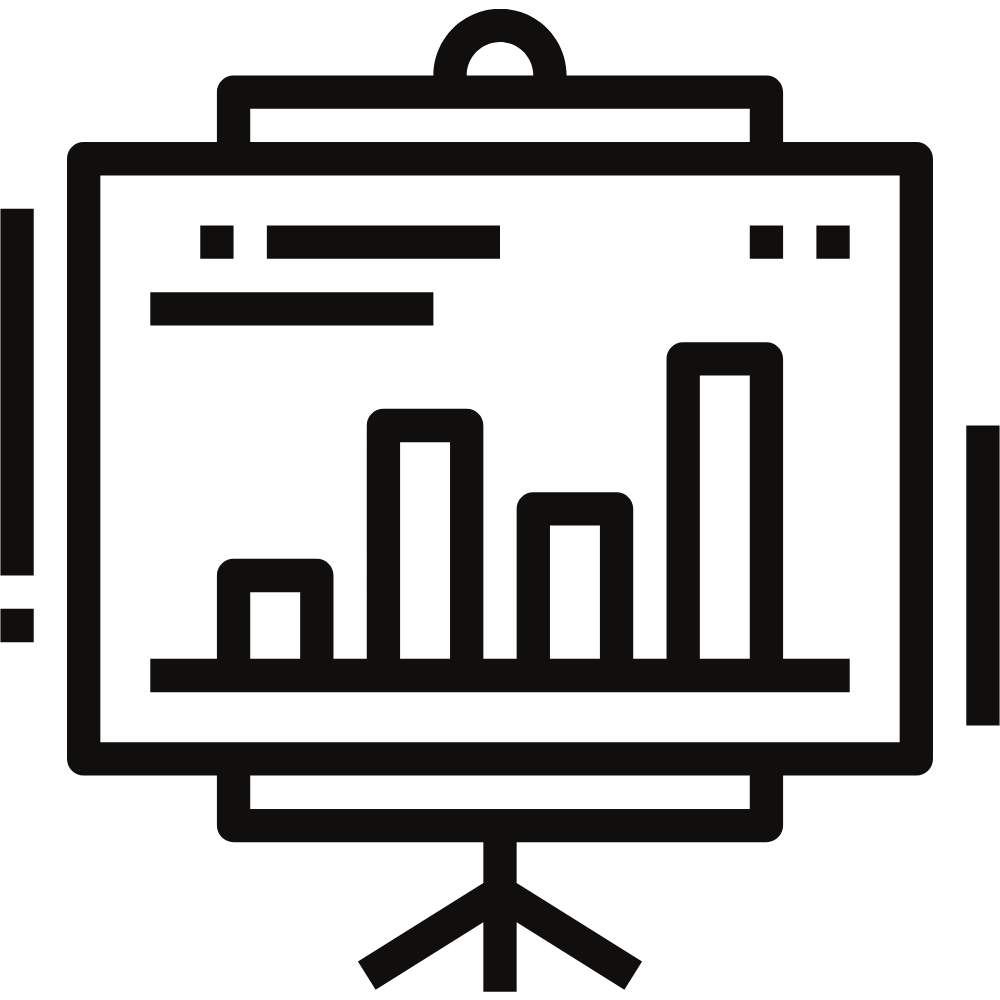 Investor Presentations


Company Factsheets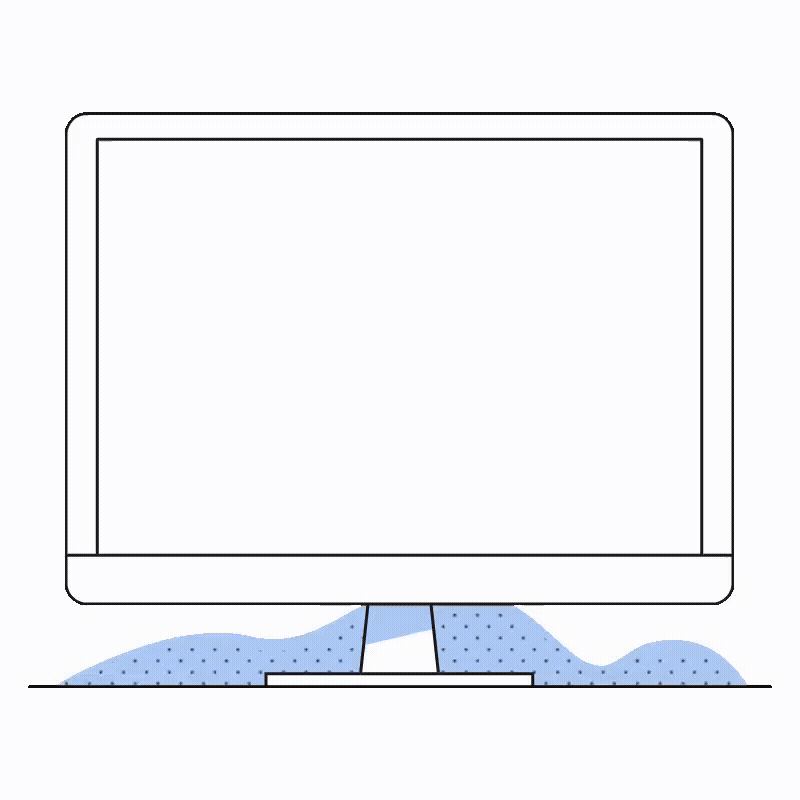 Understanding our clients' needs creates the foundation for an effective design strategy.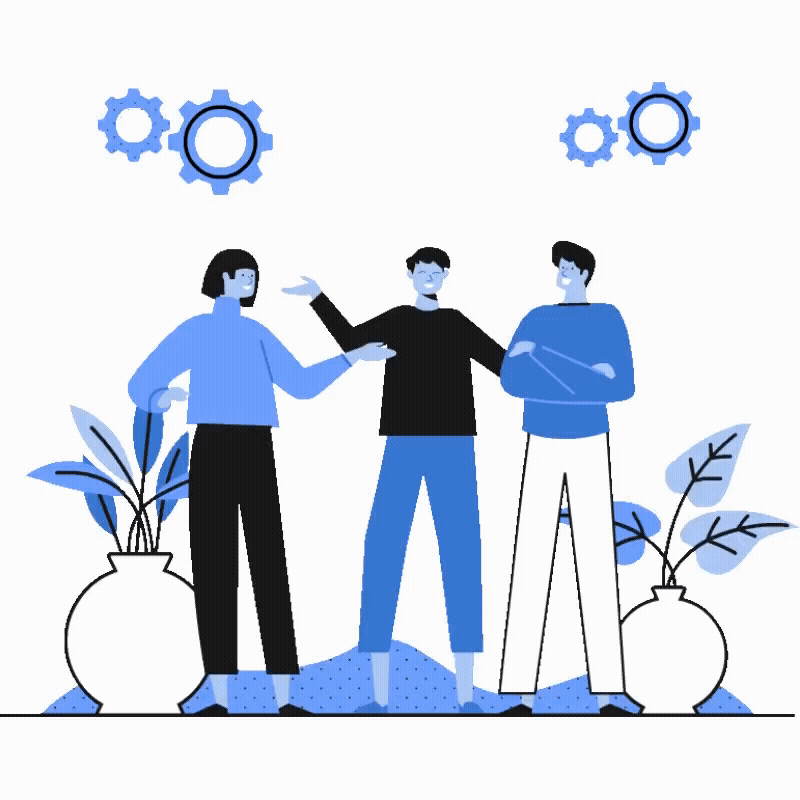 Defining the core values and primary messages that best reflect our clients' heart and soul, and creating a path to deliver them to their target audience.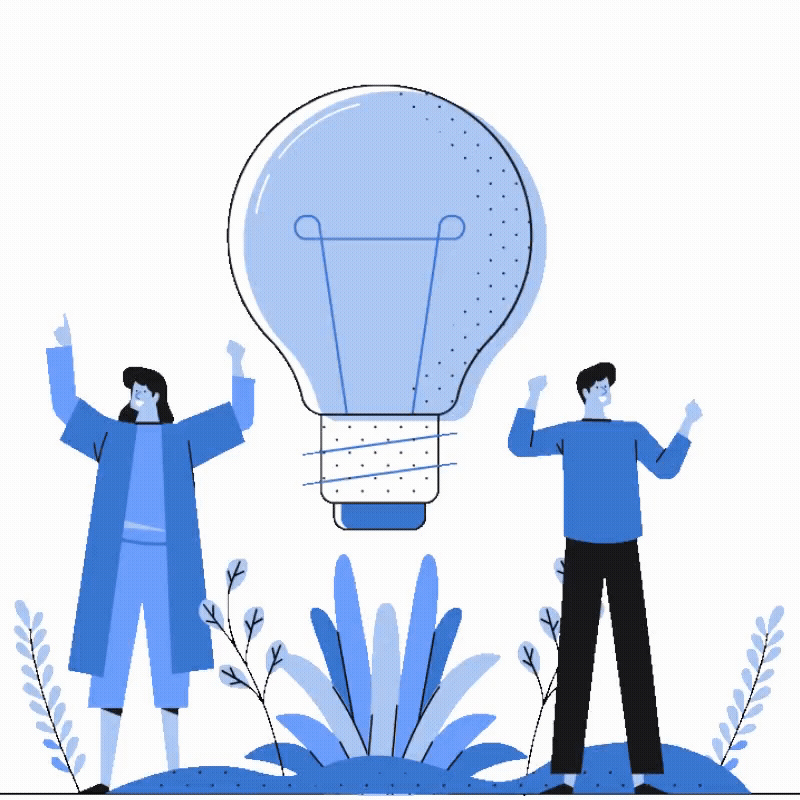 Thought, analysis, strategy, brainstorming and curiosity lead us to find the best solutions necessary to convey the message.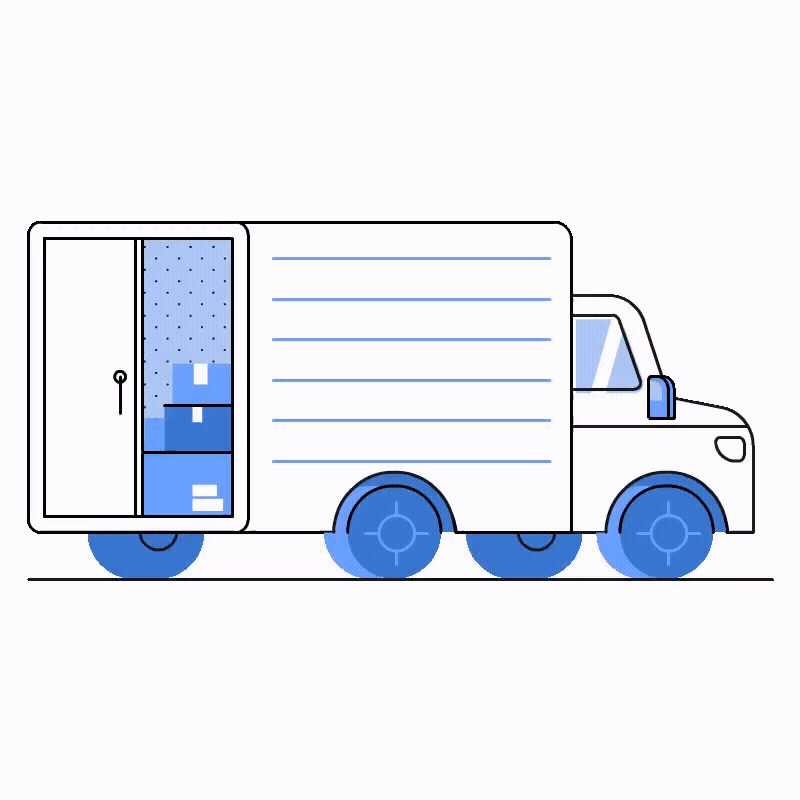 Originality, professionalism, committment, broad technical knowledge and an unwavering desire for perfection, are all combined to produce a complete visual and marketing experience.
Need someone to manage your design and branding? 
Contact us today.