Helping investors make informed decisions 
Core Consultants' investor relations services is focused on bridging the communications divide between the company and its equity holders. We do this by providing the most up to date information about the company's operations, its strategy and financial statements to current and professional shareholders as we as third party buy and sell-side equity analysts. 
With more than decade of consulting to mining and natural resource companies and studying commodity markets makes us uniquely placed to offer information to shareholders on our clients specifically as well as  on the sector as a whole. 
We also understand that communication is a two-way street; so at Core Consultants we are also focused on creating a positive experience for the shareholders and will therefore relay any input from significant stakeholders to the company's management. 
We aim to build long-standing relationships with investors. We believe that only with long term planning and broad-based thinking will the true value of an investment be realised. For this to happen, we need to attract investors that will stick with our clients for the long term.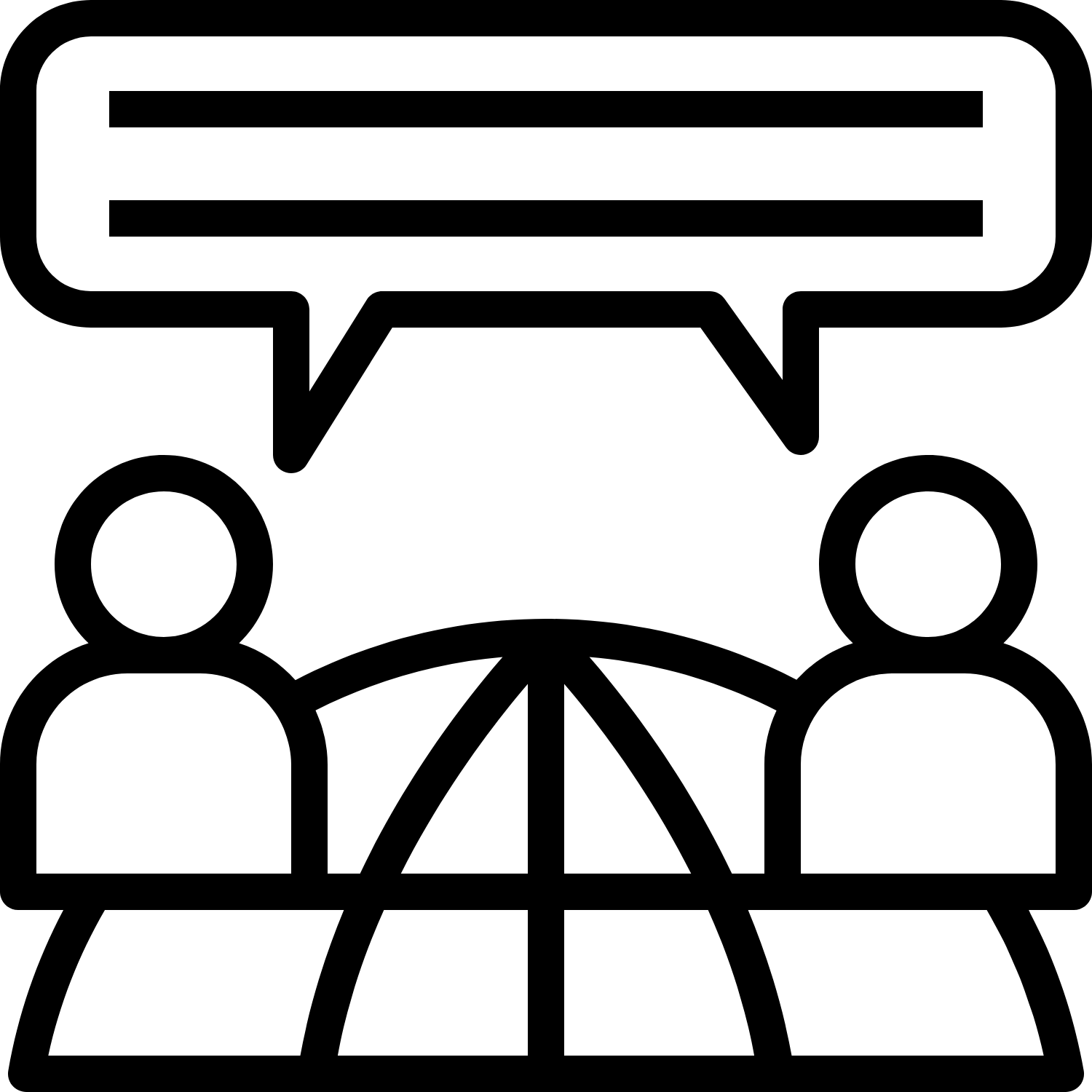 Internal Stakeholder Communication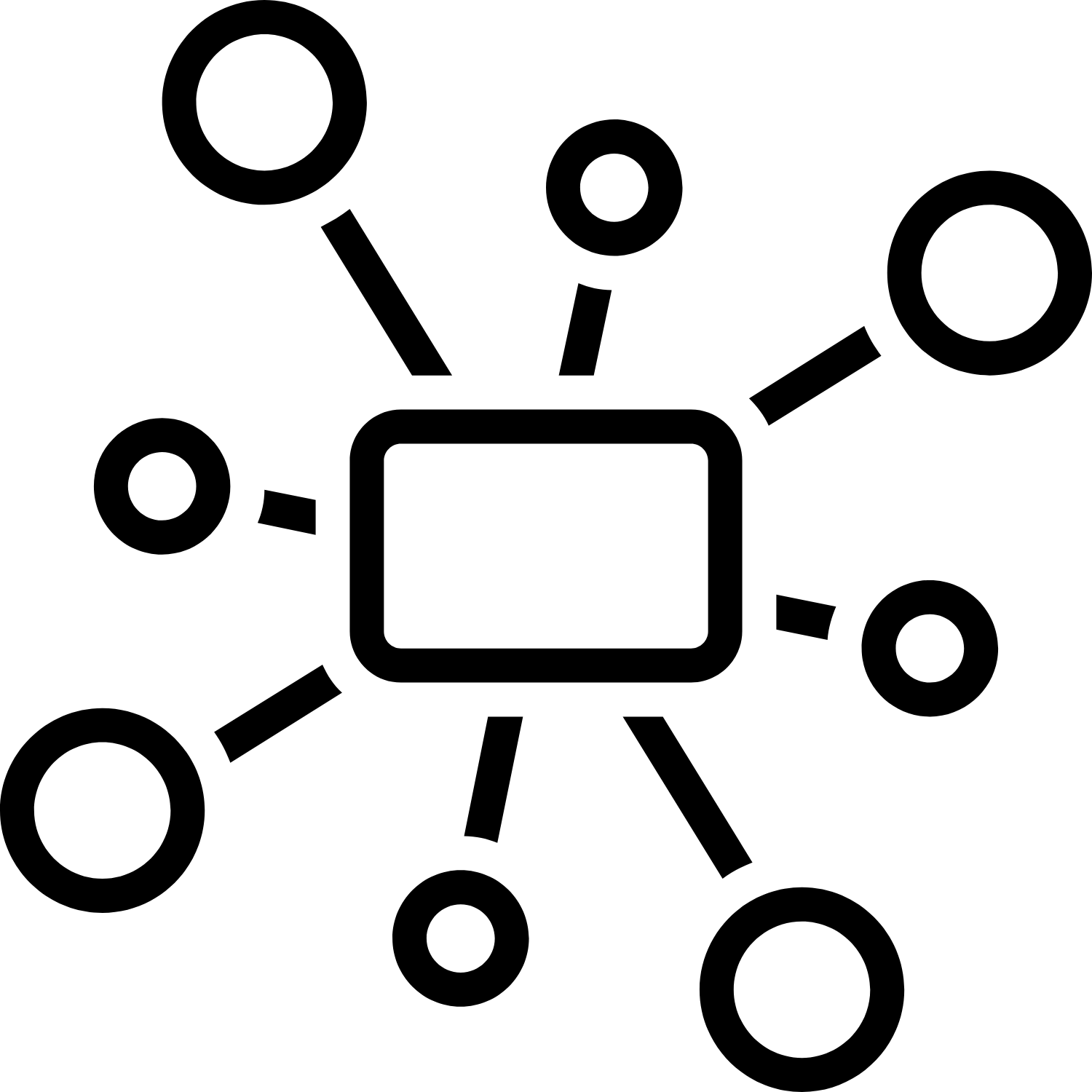 Virtual Networking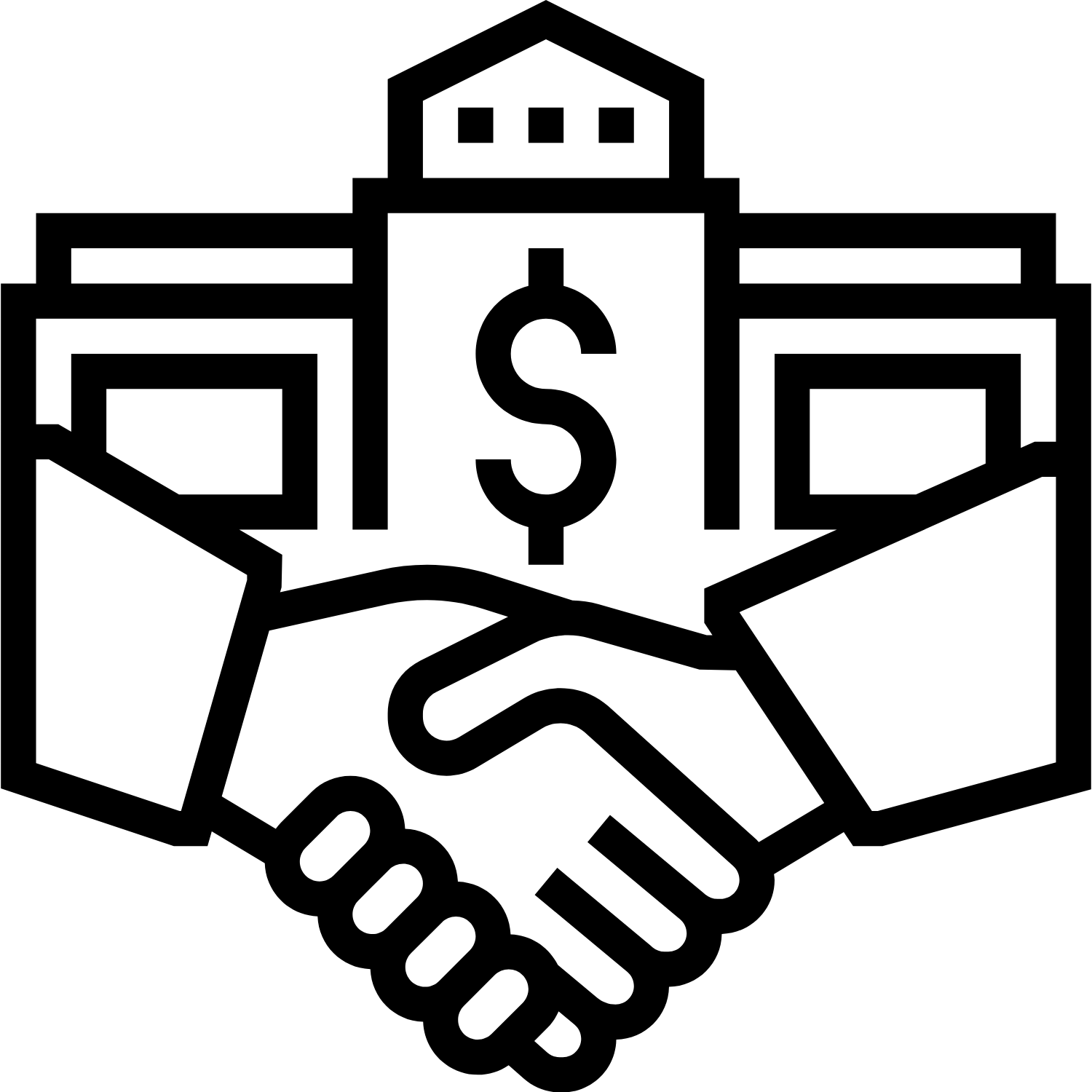 Mergers and Acquisitions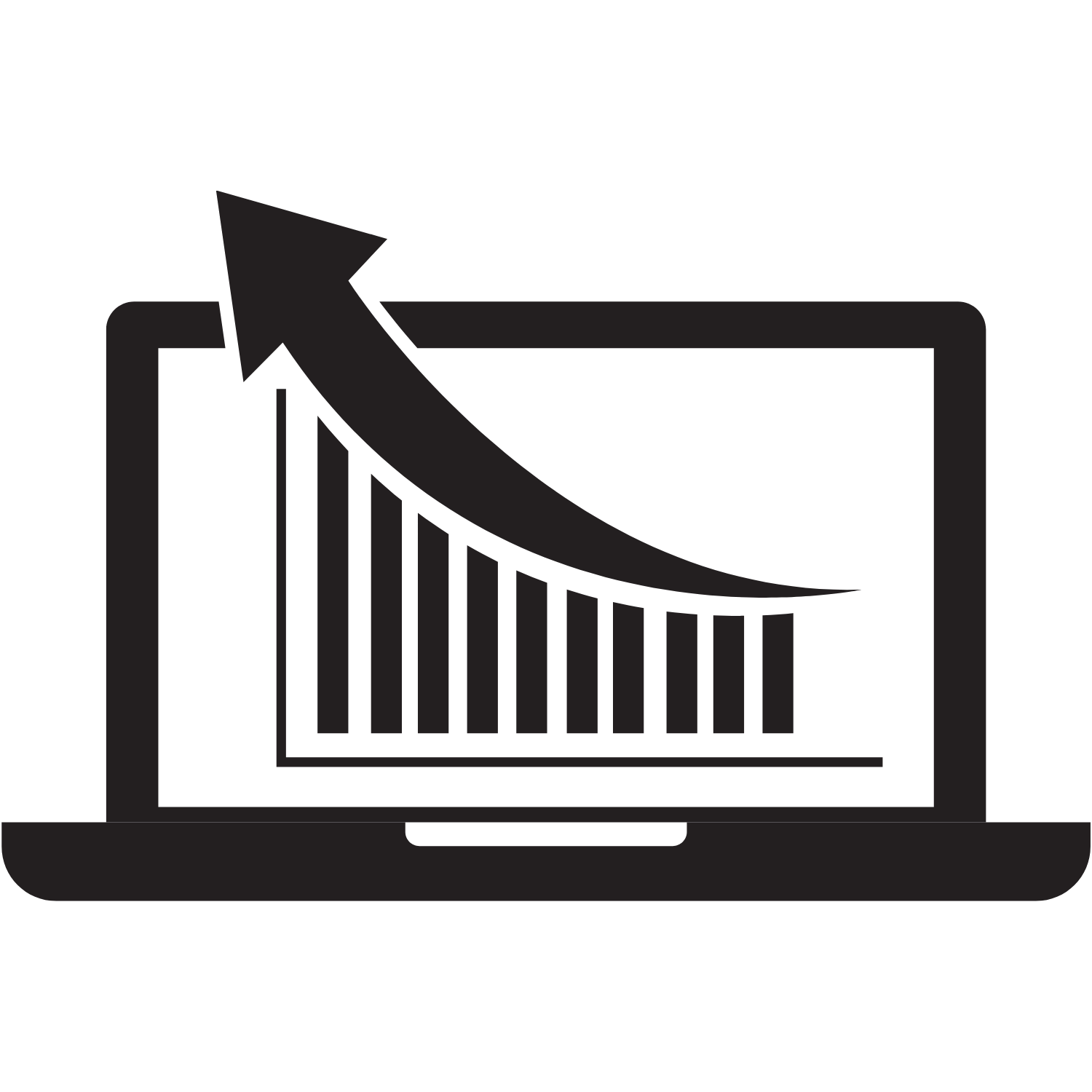 Corporate Positioning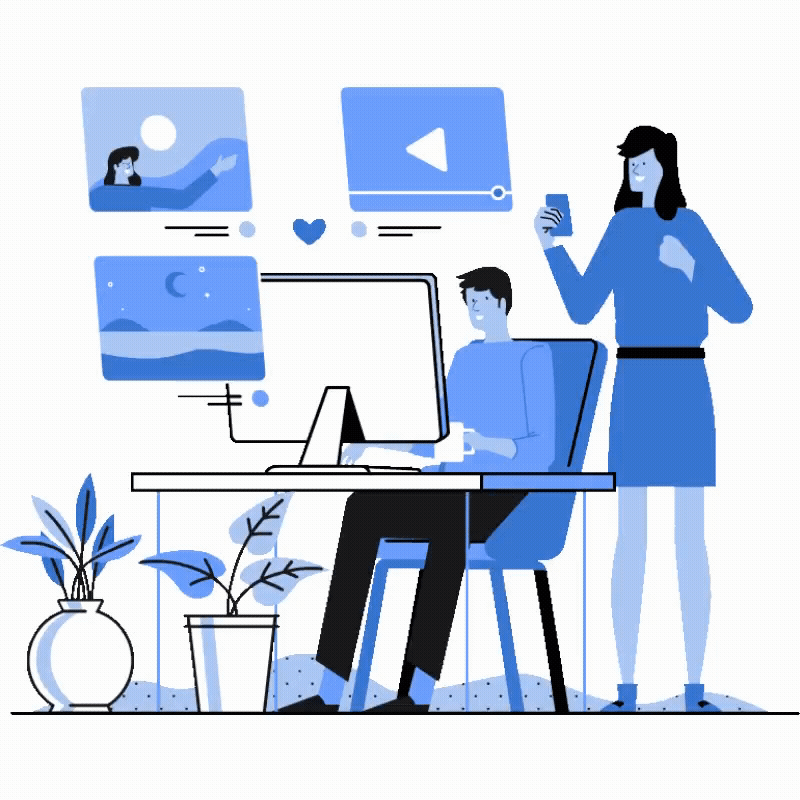 Consistency in communication ensures that investors are given time to build trust in the firm's management and they will therefore be more willing to fund the business further when required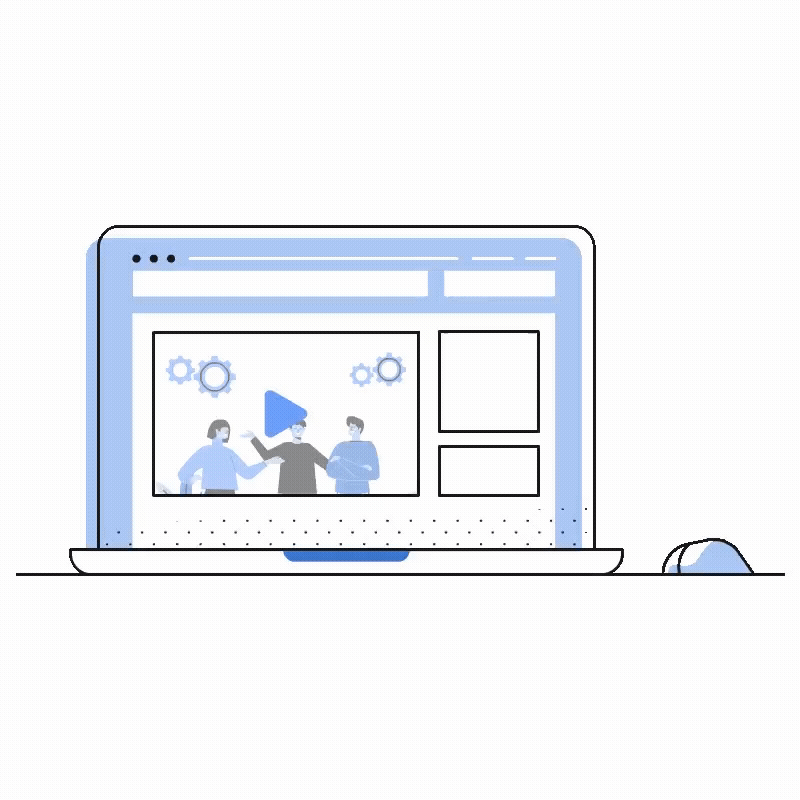 Companies benefit when their investors are active advocates for them and are willing to do what it takes to see the company thrive. This can only be accomplished when investor relations is prioritised.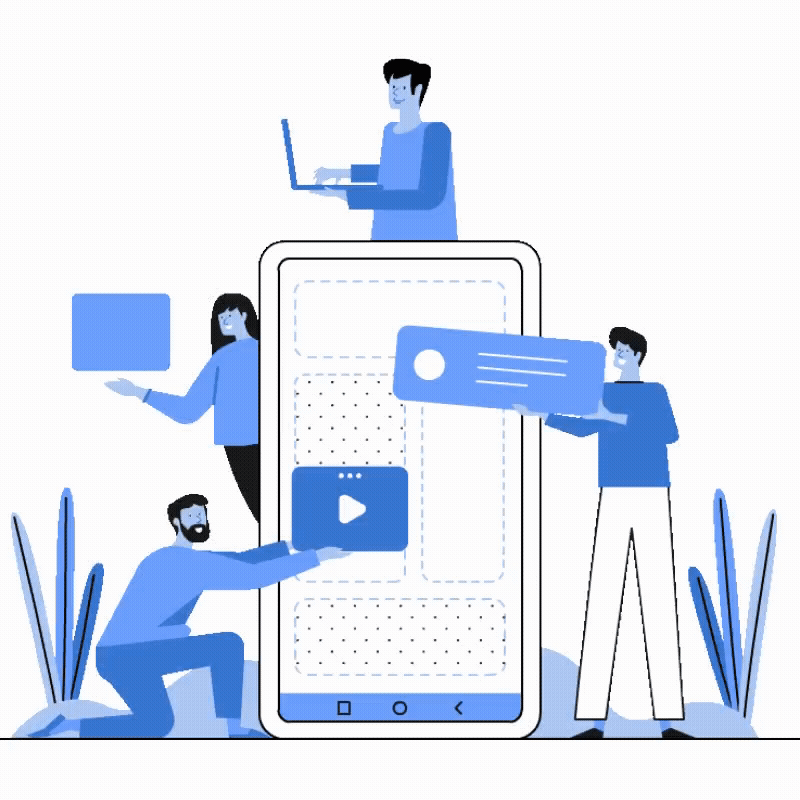 A strong record of investor communication and a documented history of the company's performance goes a long way in attracting new investors.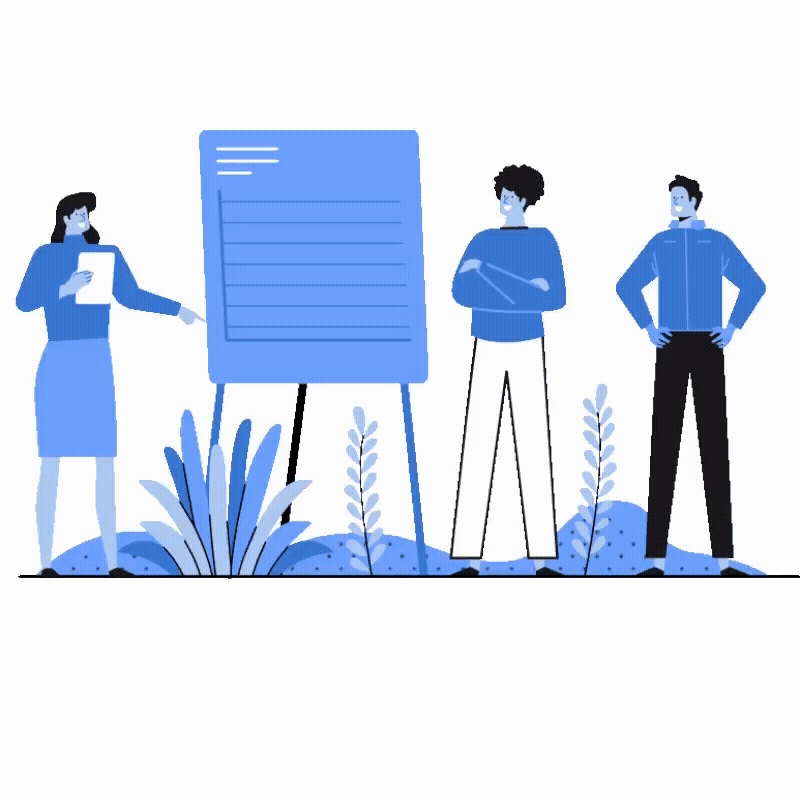 Need investor relations support? Don't hesitate, contact us today!