Description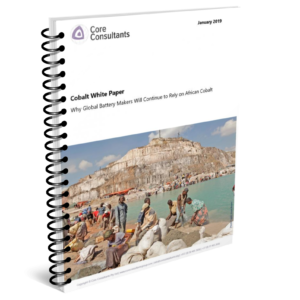 This paper sets out to answer the following key questions:
What unique qualities are found in the African Copper Belt compared to other global cobalt deposits?
How do copper-cobalt deposits compare with nickel- cobalt deposits?
What are the specific requirements for battery-grade cobalt?
How easily are these requirements met by cobalt found outside the African Copper Belt?