Round Top Critical Metals and Rare Earths Deposit.
Excellent Mining Friendly Jurisdiction in Texas, USA.
Acquired US Mining Permanent Magnet Manufacturing Capability.
Project: Round Top Rare Earth Deposit
Company Exposure: Critical Metals | Lithium | Rare Earths
Project Location: Texas, USA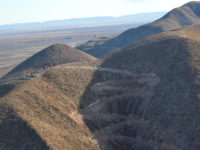 Teams have been continuing their work amidst lockdown and have started processing rare earths in the US. 70% of Round Top rare earths are in the heavy category. As such ...
Read More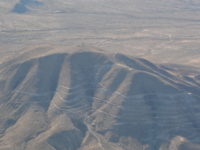 Last year Australia's minerals agency signed a deal with its US counterpart to jointly develop both countries' critical mineral reserves. The agreement, was in response to the US's need to ...
Read More